Riddles Brush
Chocolates
&
Treats
Immerse yourself in our world of Chocolates & Treats
Let us tantalise your taste buds, it's our passion creating hand made treats that not only look spectacular but will bring back those childhood memories of bliss, we can also design customised treats for weddings, christenings, baby showers, engagements and more, feel free to call and discuss your requirements.
we pride ourselves by carefully hand making chocolate pralines, chocolate truffles, fudges, slices, cake tarts, Ice-creams and gelato, you can also find our range of homemade pickles, relishes, chutneys and salad dressings, be sure to try our natural process local honey straight from the farm.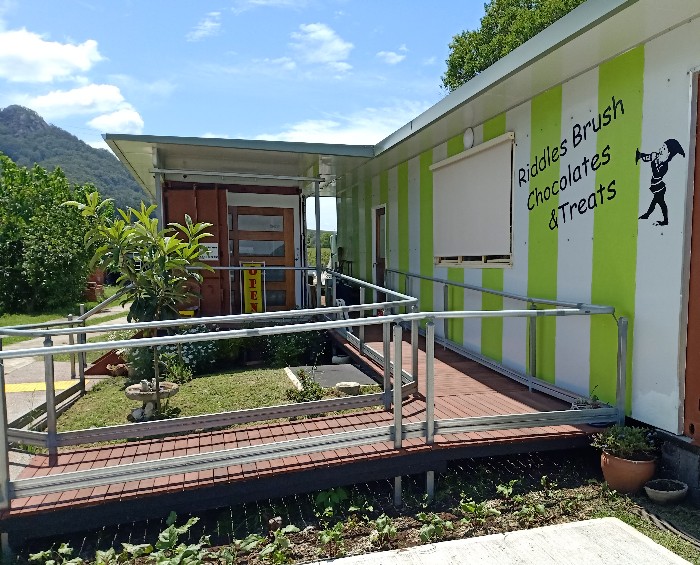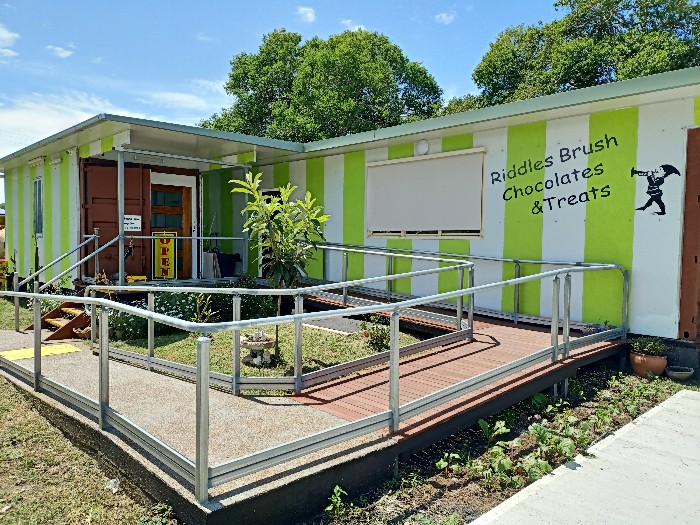 Indulge yourself in our bright new friendly store with convinient off street parking and friendly faces.
you will be suprised to see a large range of chocolate delights and treats for all ages and the young at heart, we pride ourselves with good old fashion customer service and we welcome you to sample our local honey.
We make for the ideal driver reviver located just off the Pacific highway between Taree and Port Macquarie, serving cold refreshments ice creams and much more so be sure to drop in to this hidden gem and take a refreshing break to streach your legs and indulge yourself today....
"
Finest Quality Hand Made Chocolate I Have Ever Experienced"
Gift Packs For All Occasions
We have a large range of chocolates and treats for every occassion, and we can fully customise your order to suit.
call us to discuss your requirements today.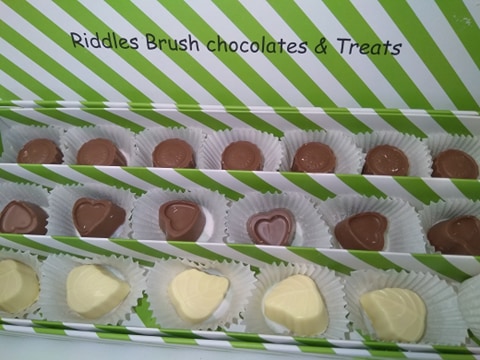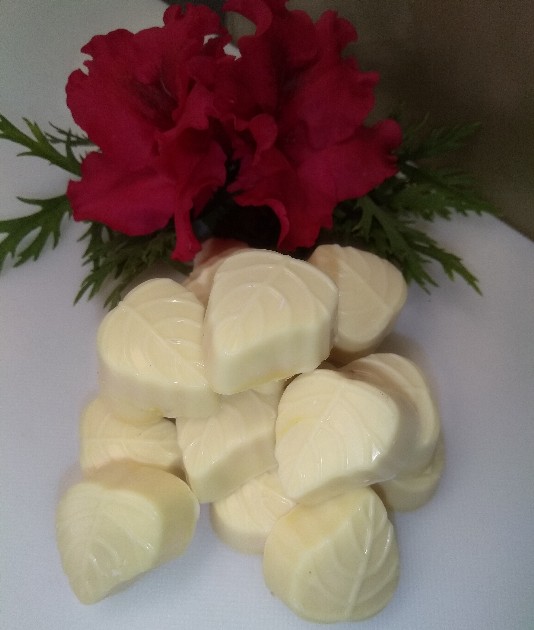 49 Riddles Brush Road, Moorland NSW 2443